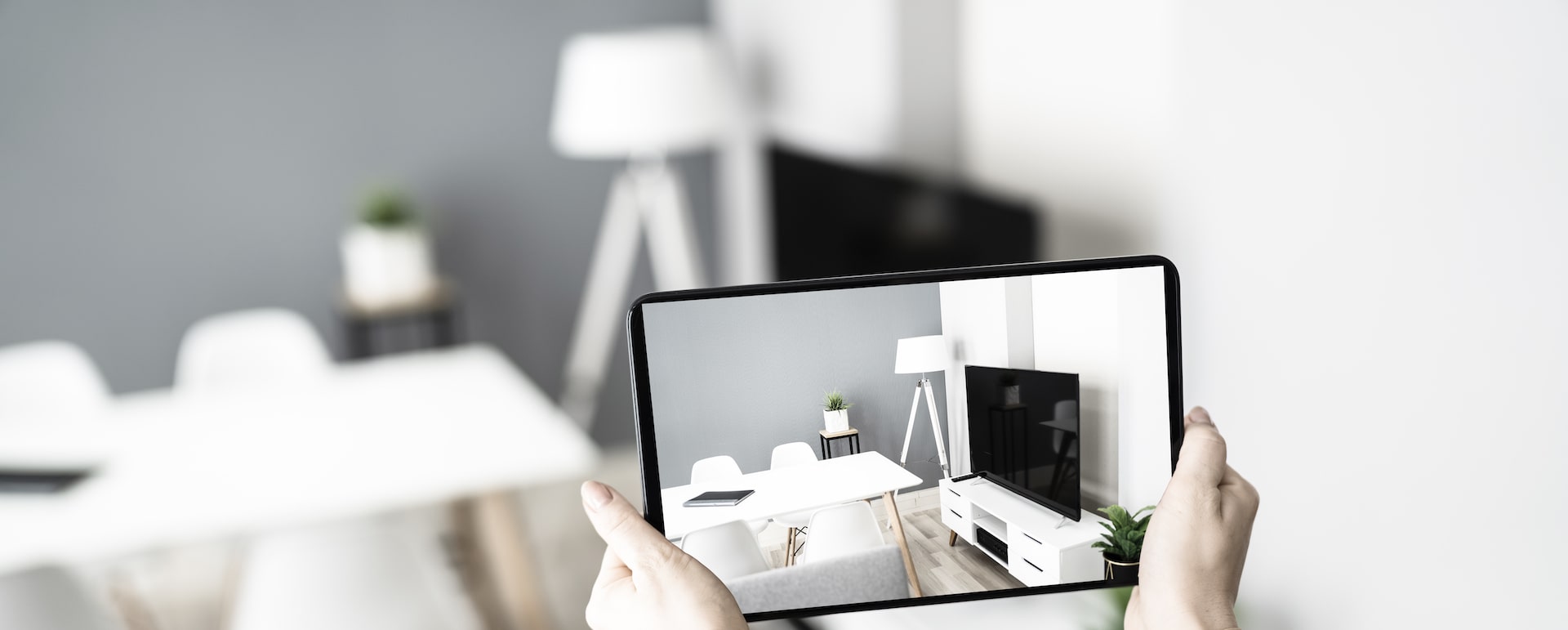 OUR PERFORMANCE REPERTOIRE
Selling or renting a property is expensive, time-consuming and involves a lot of work. We are the right partner so you can sit back and relax.
Buying or selling your own property is usually an emotional affair. We take the time for your wishes and goals in a personal conversation. This gives us and you a clear picture of the process and the best strategy for you. We accompany you personally in all phases of your project to make the purchase, sale or rental of your property as smooth as possible for you.
Our many years of up-to-date knowledge of the market is reflected in professional and transparent evaluations. (Income capitalization method, comparative valuation, calculation of the value for leaseholds…) Through the assessment of a DEKRA-certified expert for real estate valuation, we find the optimal selling price!
Whether discreet or open, we organize the sale or rental of your property for you. We create a suitable marketing concept for you based on your target group.
HIGH QUALITY PRESENTATION
We develop a detailed exposé with professional, effective photos. With the latest digital equipment, we offer you a high-quality presentation of your property in relevant media. Completely according to your wishes, starting with professional property photos, through floor plan revisions, to aerial photos. The more appealing your object is presented, the better the conversion speed.
With a 360° tour, your property stands out from the market. The tour allows interested parties to get a first sense of space and the atmosphere. Regardless of time and place, your property can be viewed. The tour makes the property tangible and ultimately supports the purchase decision.
Aerial photos or interior shots, which are taken for us by professionals with a 4K Mavic photo drone, provide the right overview. Impressive views that inspire everyone who is interested. AERIAL VIEW.
Even with new buildings that are not yet completed, we can create "virtual" living spaces for sale.
Service as much as you want. Finding a suitable tenant for a condominium can be very time-consuming and nerve-wracking. ISI-Immobilien offers you as a landlord four service variants.
Do you want to renovate, renovate, rebuild, move? We manage that for you! With the right craftsmen and service providers, you get everything from a single source.
Our network of experts for everything to do with real estate extends to architects, notaries, lawyers, appraisers, as well as property managers and other craft businesses. We would be happy to establish contact between you and our selected partners.
Before you decide to buy your dream property, you should find out about possible risks. Let us and our experts advise you.