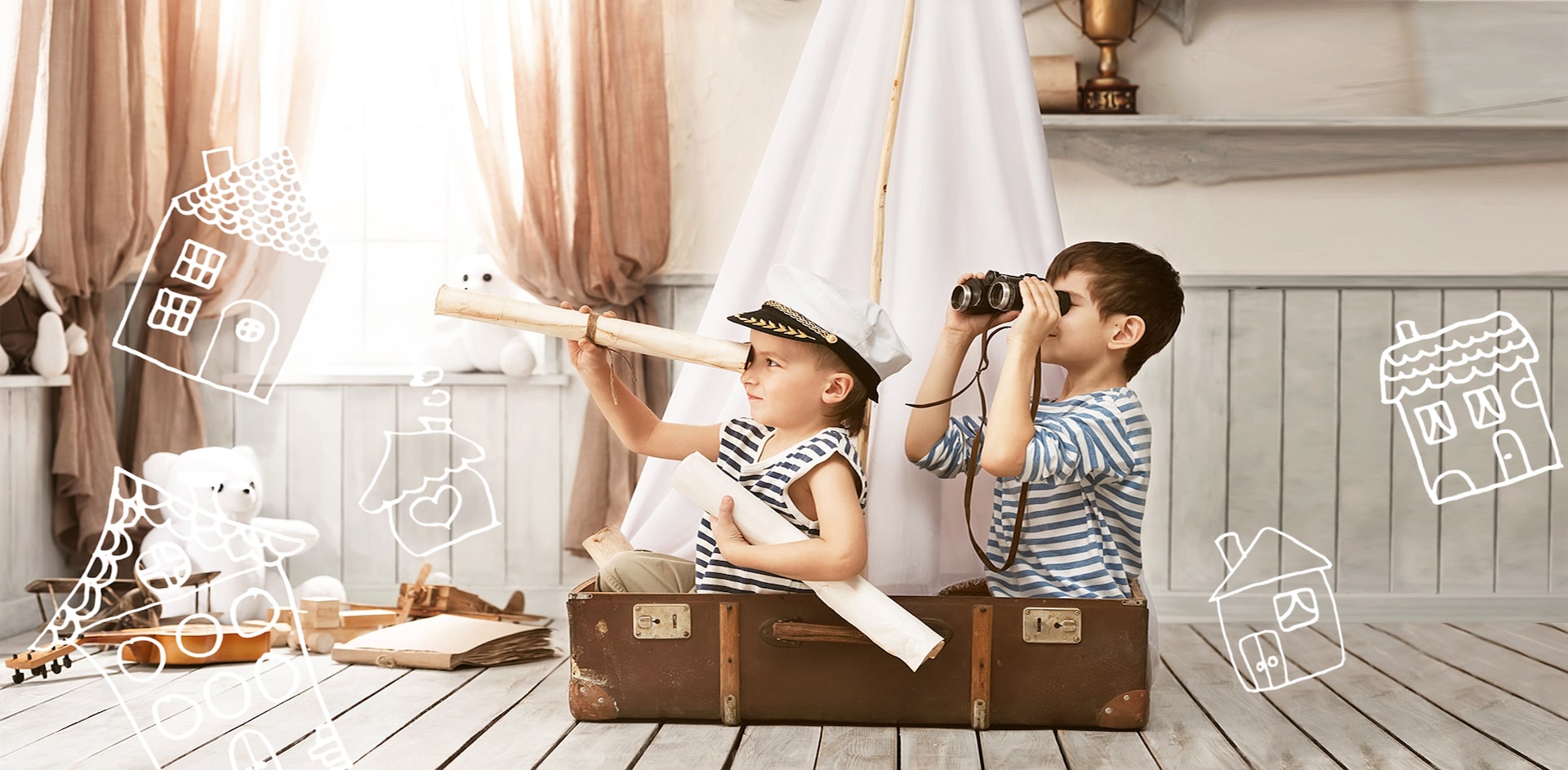 We are an owner-managed family business based in Unterhaching.
We have been selling, renting out, renovating and refurbishing apartments, houses and plots of land on behalf of customers for many years. In recent years, we have specialized in the sale of apartment buildings and residential and commercial buildings, as well as the sale of apartments with leaseholds. The focus is not on the mass, but on the class!
Satisfied customers are our greatest asset!
Thanks to our excellent contacts in the area of ​​Munich city and Munich countryside, we quickly find the right prospective buyer, also for your property. Our extensive register of qualified interested parties also allows for discreet marketing without the property being offered on the internet or in the newspaper.
The quality of our work is guaranteed not only by the training as a "real estate agent IHK" but also by membership in the IVD, Immobilienverband Deutschland.
We also manage a portfolio of our own properties, so that we are very familiar with all facets of real estate management.
YOUR ADVANTAGES WITH US AS A PARTNER:
HIGH QUALITY PRESENTATION
Advantages of a REAL ESTATE AGENT
WHY IS IT WORTH USING A REAL ESTATE AGENT?
The private sale requires a lot of time, depending on the number of interested parties, up to the notary appointment about 25-60 hours. In addition, there can be unpleasant purchase price negotiations and talks about contractual matters.
You must familiarize yourself with the following points.
Fair real estate appraisal
Provision and processing of the necessary documents
Create an attractive real estate presentation
Organization and implementation of viewing appointments
Conducting purchase price negotiations
Selection of suitable buyers
Drafting of the purchase contract with the notary
Documented property handover and much more
Ask yourself, would you repair the steering of your car yourself or would you rather go to a mechanic?
YOUR WAY TO A SUCCESSFUL SALE
Whether house, apartment or property –
If you want to sell a property, you are in the best hands with us.
In a personal and extensive discussion, we coordinate our entire approach to your wishes.
We accurately determine the value of your property. A DEKRA-certified expert for property valuation works for us here.
We plan the marketing, create professional property images, revise floor plans.
We obtain all the necessary documents, even if you do not have them, such as allocation plans, supplementary documents, etc.
We find the right buyer and make sure they not only want to buy, but can pay and they get their money.
We accompany you until the notary appointment and the documented handover of the property.
Enjoy your life meanwhile, we'll take care of the rest! Professional, personal, fair!
YOUR WAY TO SUCCESSFUL RENTAL
Would you like to rent out your house or apartment?
We will find the right tenant for you.
In a personal conversation we determine the tenant who suits you best.
We will advise you on the appropriate rental price.
We plan the marketing, create professional property images, revise floor plans.
We provide all the necessary documents, such as Energy Performance Certificate and much more
We will find the right tenant for you and check Schufa, self-assessment, etc.
We draw up a legally secure rental agreement and document the handover of the apartment.
Should there be any discrepancies during the rental period we will take care of your request.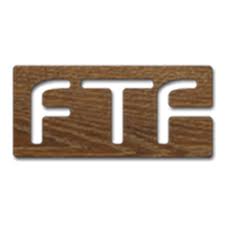 GÜNTER KLÄRL
Everything about the house
Lannerstraße 21
82008 Unterhaching
Klaerl@gmx.de
Fuhrmann Film
Max Fuhrmann
www.fuhrmannfilm.de
Daniela M. I Buyer
"Very warm, friendly and informative tour. The pictures perfectly reflected the reality."
Zigon U. I Seller
"Thank you very much for the competent handling of the sale of my condominium. Your expertise, your friendliness and reliability left nothing to be desired. The sale went smoothly and without any effort for me."
Family S. I Sellers
"We thank you very much for the really excellent work that you and your husband have done. We received excellent care throughout and really appreciated the fact that you handled the entire process so professionally. We will be happy to recommend you at any time."
Tobias H. I buyer
"Super competent advice and smooth running of the whole purchase process - what more could you ask for? I can only recommend ISI Immobilien."