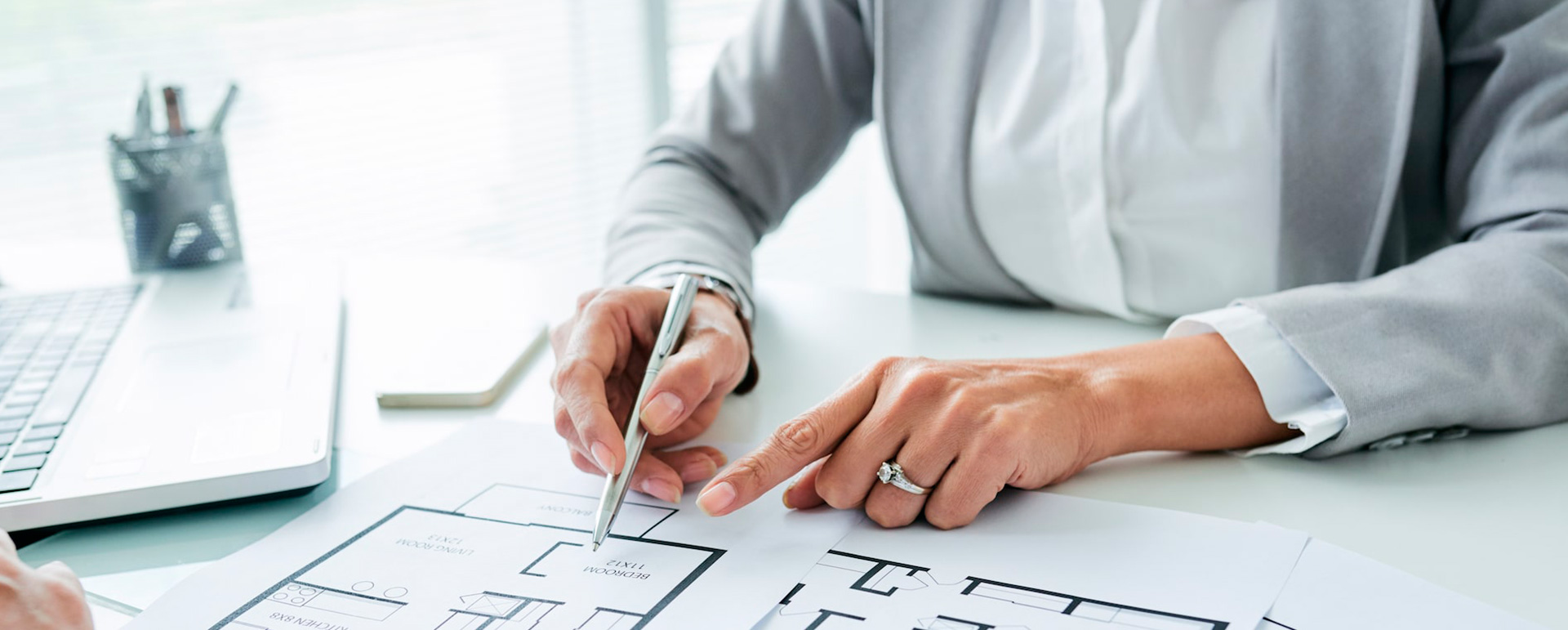 THE RIGHT ADVICE FOR YOUR DECISION
Are you planning to buy a property and want an expert by your side?
Whether apartment, house or garage, the purchase of a property is probably the biggest investment of your life. The associated financial commitment often accompanies you for more than 30 years! That's why you should take a closer look when buying. After all, there are no guarantees or warranty claims, nor can you simply return the property.
Also the notary protects you as a buyer only conditionally. After all, he must remain neutral and only has the task of finding out the contractual intentions of the parties and recording them in the form of a notarized purchase contract.
So that the dream does not become a nightmare, we accompany you comprehensively. From the viewing to the notary appointment to the handover.
We check all documents such as:
Extracts from the land register (encumbrances, restrictions, rights)
Housing subsidy statements
the declaration of partition
On request, we check the specified living space and remeasure. With our own valuation, we determine whether the purchase price is appropriate.
Is there a need for renovation/modernization and what does it cost?
Is there damage to the property, "hidden defects"?
We support you objectively in price negotiations.
We check the draft purchase contract for you and make it more precise, if necessary. We accompany you to the notary and also document the handover of the property.
Take an expert at the right time to experience joy and not frustration after the real estate purchase!